Kyosho Mini-z Body ASC Porsche 911 GT3 RSR 2005 No136`YOKOHAMA` MZP126AD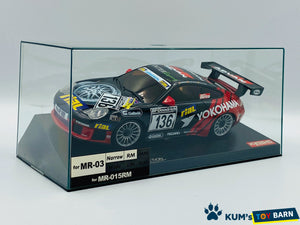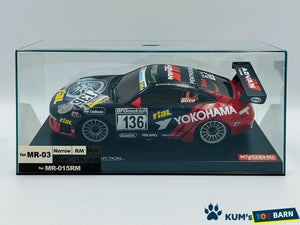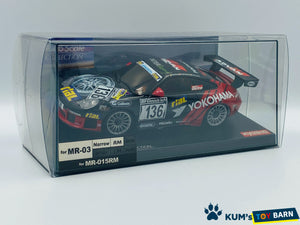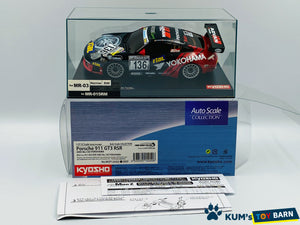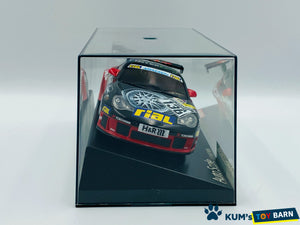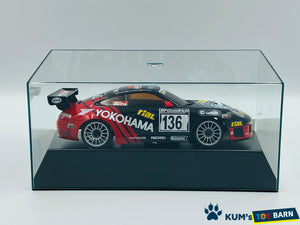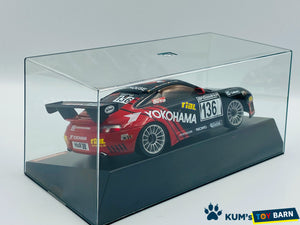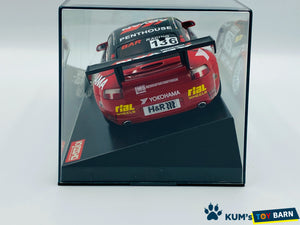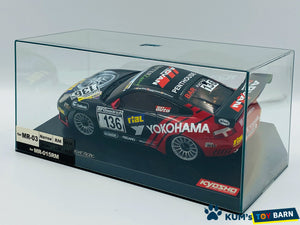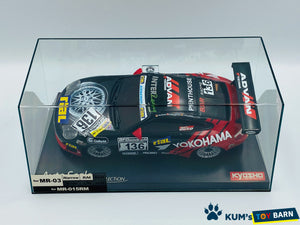 Dr.-Ing. h.c. F. Porsche AG, usually shortened to Porsche AG, is a German automobile manufacturer specializing in high-performance sports cars, SUVs and sedans.
Technical Specification & Detail
Size

1:27

Body Type

Porsche 911 GT3 RSR 2005 No136`YOKOHAMA

` 

Item Code

MZP126AD

Body Color

AD

Manufacturer

KYOSHO

Condition

B

We are selling vintage stock of mini-z cars
Therefore, the model you want may not be in stock. If you wish to make an addition to your collection we recommend that you purchase your model as soon as possible since stocks may be limited.
What is condition information
We sell both new and second hand models. That being the case the condition of our second hand products are ranked below.
| | |
| --- | --- |
| RANK | CONDITION |
|  A |  Very Good condition(as good as new) |
|  B |  Good condition |
|  C |  Fair condition |
|  D |  Poor condition(We can not sell it) |
|  NEW | The stock is new  |
Who is KYOSO?
Kyosho Corporation (京商株式会社, Kyōshō Kabushiki Kaisha) is a model car company based in Tokyo, Japan.The company is one of the oldest model RC car makers in Japan.